CMB2 is the new generation of a developer tool called Custom Metaboxes and Fields (CMB). CMB2 will help you create metaboxes and forms with custom fields that will blow your mind. Like this: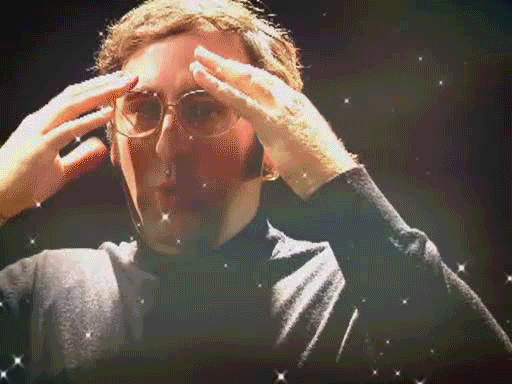 Chris will show you what CMB2 can do for you and how to use it so you never need to roll your own forms or metaboxes again.
Chris Reynolds is a WordPress developer for WebDevStudios and has been a freelance web designer and developer specializing in WordPress since 2007. He has submitted plugins and themes to WordPress.org and is the author of numerous WordPress-centric online training courses for Pluralsight. When he's not writing code or making videos, he makes electronic music and cheers for Real Salt Lake.
This month's meeting will be held at Mojo Themes
12159 S. Business Park Dr. Suite #160
Draper, UT 84020